Top 3 Questions to choose the Best Asia Sourcing Company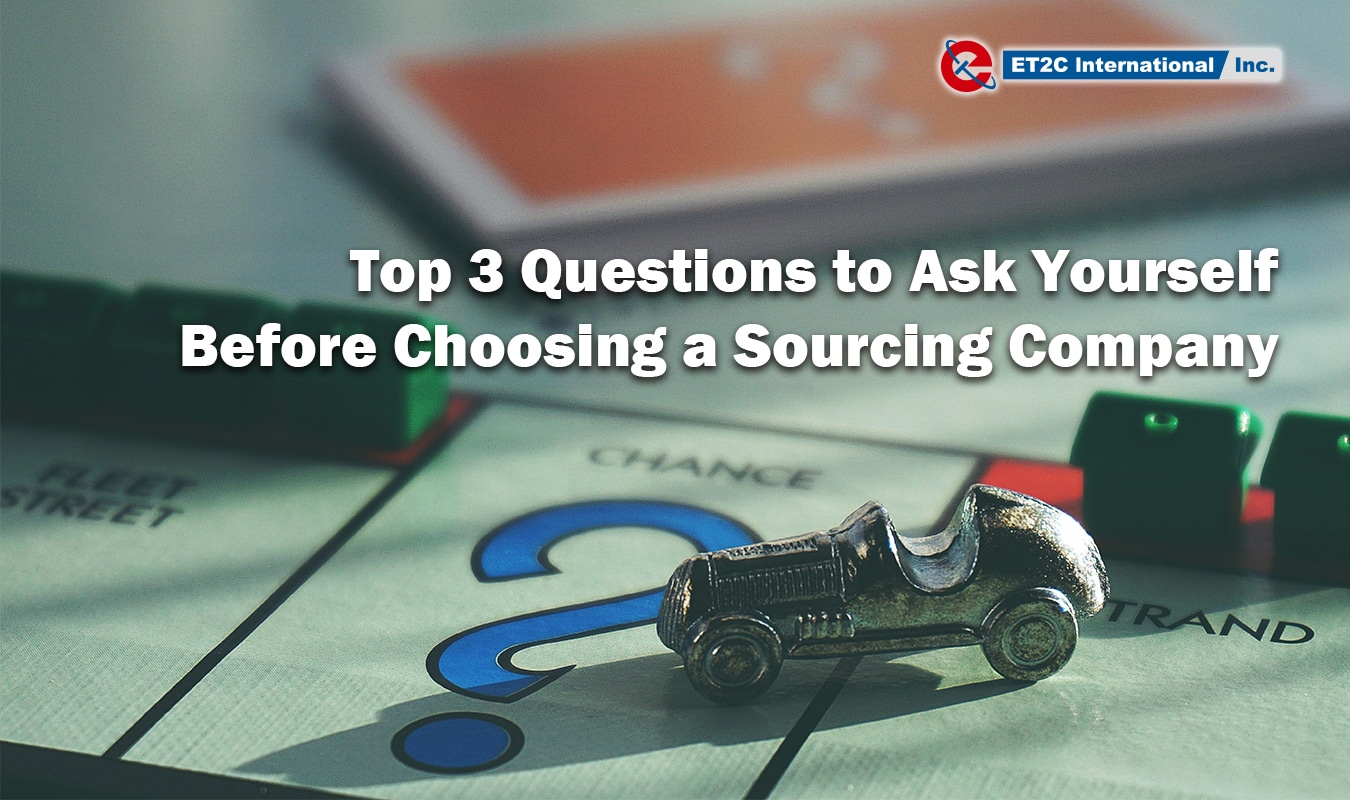 Even with the rise of the internet and platforms, such as Alibaba, dramatically reducing distances and opening up markets, when it comes to identifying the best sourcing partner in Asia, it is always a good idea to ask yourself some pertinent questions. This will ensure that you select the BEST Asia Sourcing Company for your business. To help, we have researched and selected the TOP questions you should consider when looking for the right partner.
Question #1: How established is your sourcing partner?
This is probably one of the most important questions to consider for a few reasons. First of all, understanding current and past clients, as well as the evolution of the business, will aid any decision. This is particularly true where you are able to get third-party client references that underpin any views considered. If you find a company that has been in good standing in the region for over a decade, chances are you have a good contender for helping your business source manufacturers in Asia.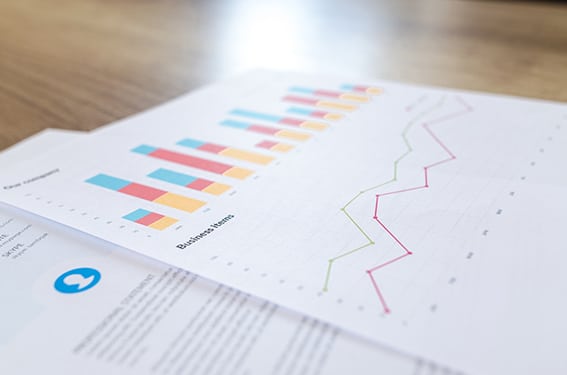 Of course, with longevity comes, a level of experience and expertise. Operationally, the necessary familiarity of sourcing throughout Asia despite volatile and increasingly fluid geopolitical climates. Companies like ET2C, for example, with over 20 years of experience throughout Asia as well as other countries, have consistently been a frontrunner for clients' Asian sourcing needs.
Question #2: What are the company's ethical standards?
In general, this is an important element when choosing to do business with any company. Moreover, this becomes essential when working overseas. There, local laws may allow or create a climate for unethical business practices and non-compliance. Ask key-questions to establish that you are dealing with a sourcing company that provides the following:
What are their views on ethical practices within their supplier base?
Do they have their own Code of Conduct when it comes to dealing with the supplier base?
Do they have any process around bribery and corruption?
Undoubtedly, there are some excellent factories across Asia that are producing high-quality products in a fair and ethical way. It is up to your Asia sourcing company to make sure that you are selecting the correct suppliers. Furthermore, it is paramount for you to get the level of visibility required. Examples like the terrible collapse of Rana Plaza in Bangladesh some years ago are a reminder of where certain companies have lost control of their supply chains and are indirectly profiteering from unethical business practices.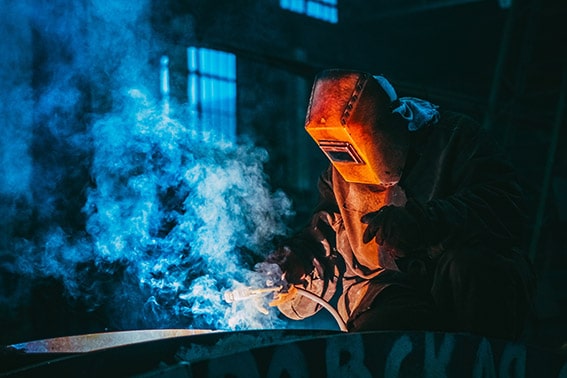 A common theme that is consumer-led over the past few years has been the rise and rise of Sustainability. In particular, what this means for companies engaged in product manufacture. With ongoing concerns about the environment, fair practices and material waste, a sourcing company in Asia should be aware of the impact this movement has on supplier selection, product development, and quality standards.
Question #3: Who are the People?
Particularly true of any company operating out in Asia, relationships and people matter. Having clear sight of who you are dealing with will be a key part of any successful relationship. It sounds simple. In an ideal world, it would be but based on our research it is something that should not be underestimated.
You need to get an 'under the hood' perspective who the founders are, who your contact is and what they understand about your business. At the end of the day, you want a team in place that not only understands your key drivers but is one that is willing to do everything in their power to deliver the product, leverage in-house expertise and provide a high level of visibility. The best sourcing Asia company will have a team that really cares. Briefly, make sure that the team is aligned with needs. This will pay off over the course of the relationship.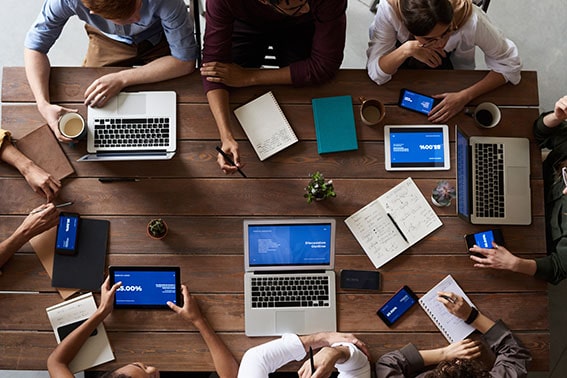 Trust, integrity, and accountability are core values that are reliant on the team in place. In Asia, you can identify these elements as a key success factor. Often market research (asking third parties such as logistics, specialist quality labs about reputation) and client references (word of mouth) can be the best way of getting this level of insight.
Find the Best Asia Sourcing Company.
Don't skip any of these important questions if you really want to find the BEST Asia Sourcing Company. Having a great partner in manufacturing that understands your needs, is people-oriented and provides a high level of visibility in everything that it does will make a tremendous difference to your sourcing requirements.
At ET2C we are always looking to understand our clients and deliver flexible solutions to address their needs across Asia. For more information, please contact us at contact@et2cint.com.