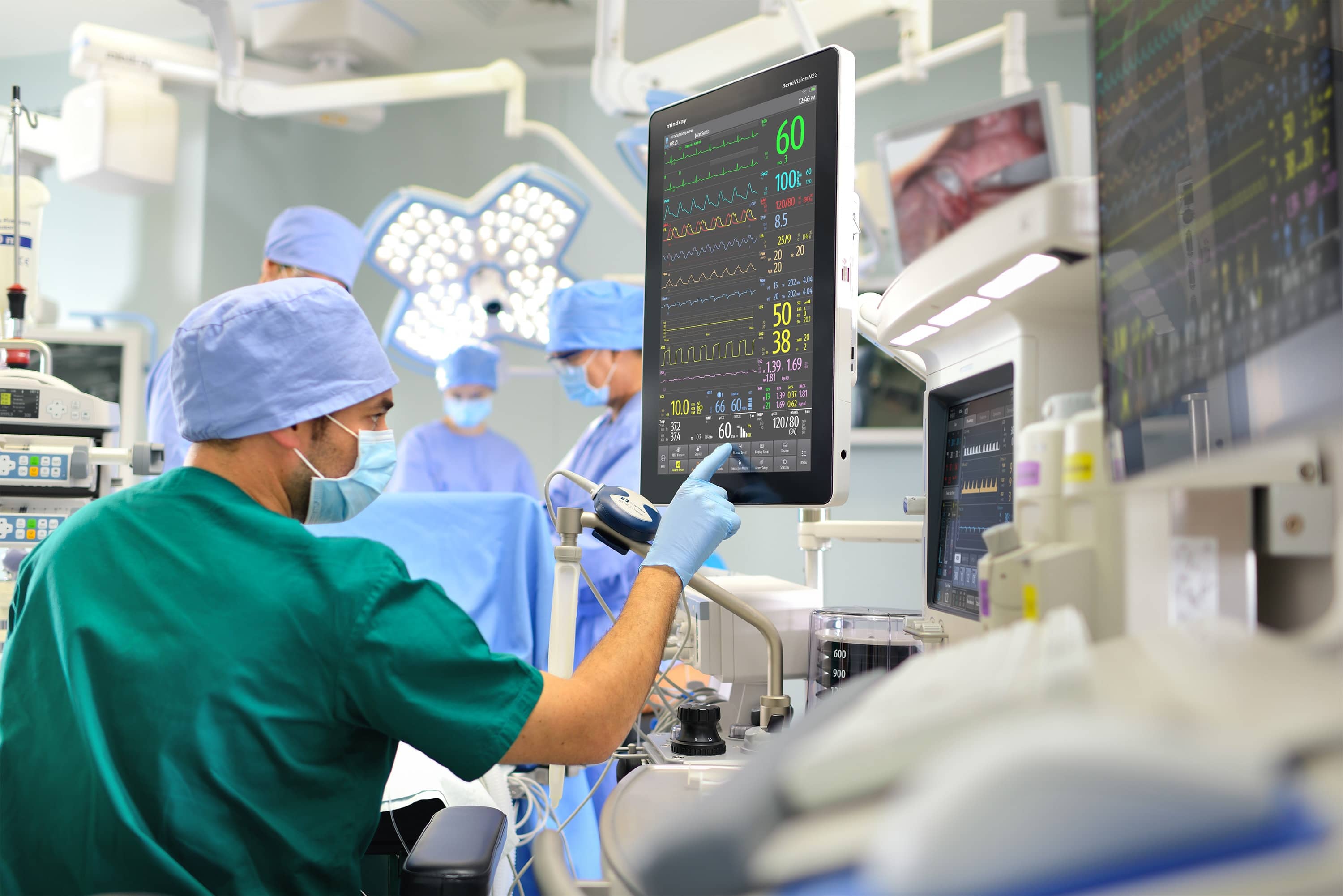 Executive Summary
Upstream Third Party Quality Assurance Services to Manage a Complex Regulatory Environment!
A European Government Department identified the need for an at the source quality assurance capability to confirm the quality of PPE products being purchased from Chinese Suppliers.  There was significant risk around funds paid pre-shipment, local and domestic regulatory environment as well as general product quality. ET2C were very quickly able to provide visibility of product quality pre-shipment making sure that there were no costly mistakes.
About The Client
A European Government Department with responsibility to procure PPE at the height of the Covid-19 Pandemic for the healthcare sector.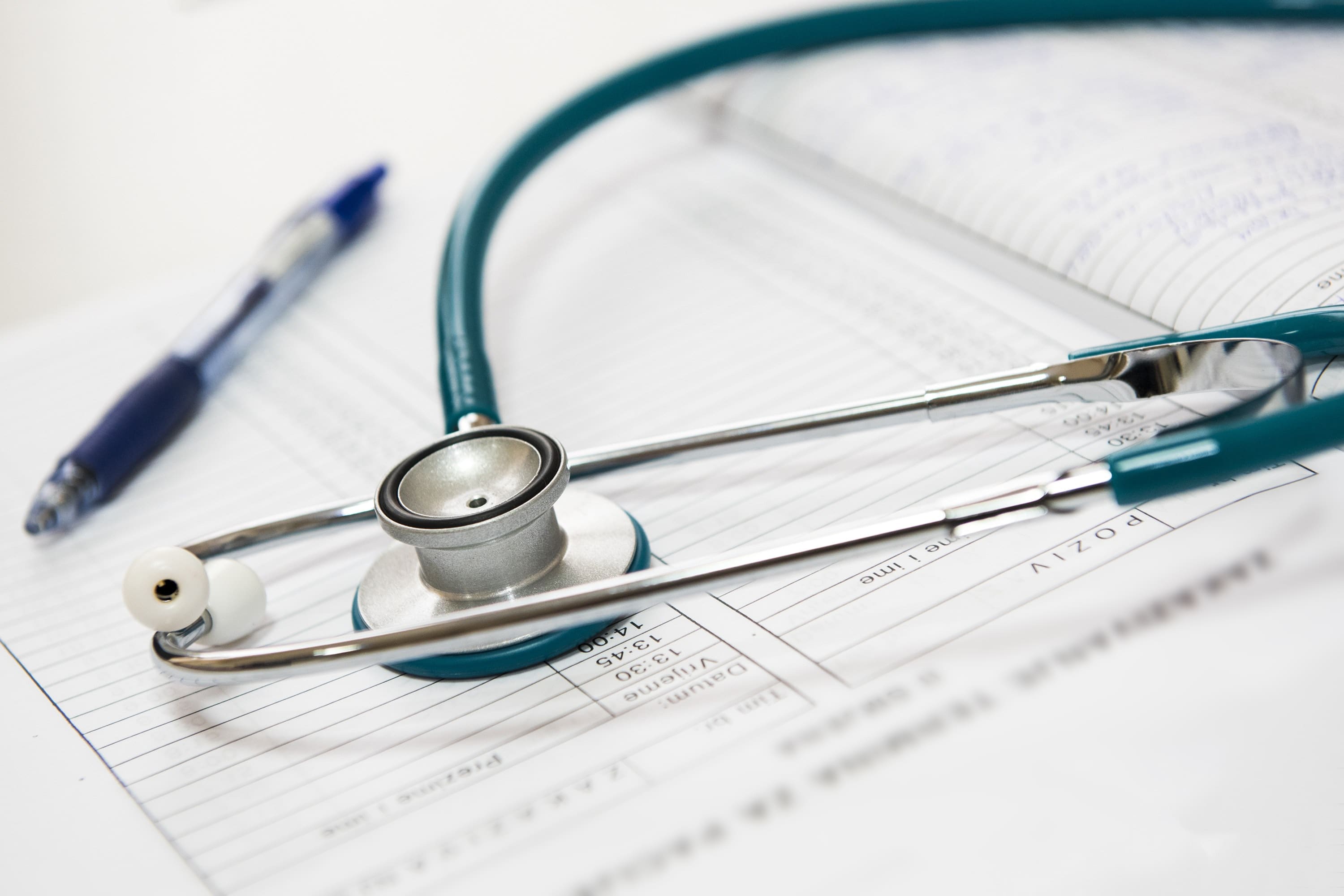 The Challenges
Global demand had far outstripped supply leading to considerable risk; there was a lack of transparency across the supplier base (no travel possible), funds required upfront and questions around product quality.  Having visibility of what was being purchased at the source was essential to ensure that the stock was to the correct quality standards required at a sector and product level.
The Solution
ET2C quickly mobilised an upstream quality assurance capability in China.   This allowed Quality control inspectors to visit the various factory sites to conduct a detailed quality inspection of the PPE products, deliver a clear report and provide the information required to make a decision to pay the balance and ship the stock.
As well as conducting final inspection checks, we were also able to check raw material deliveries to assess the suppliers' ability to produce the quantities within the lead time and also to the quality standards.
In addition, ET2C's quality team also validated the necessary product and supplier certifications as part of the Third Party Quality Assurance Services to provide an additional layer of confidence on both export of the products out of China and import into the European Union.
Results
The client was able to pay in advance of shipment with the knowledge that the products were on specification and the certifications were valid.   Ultimately, this protected taxpayer's money and made sure that there were no costly quality issues.
Get In Touch
Want to know how ET2C can help your business? Get in touch today and we'll show you how.