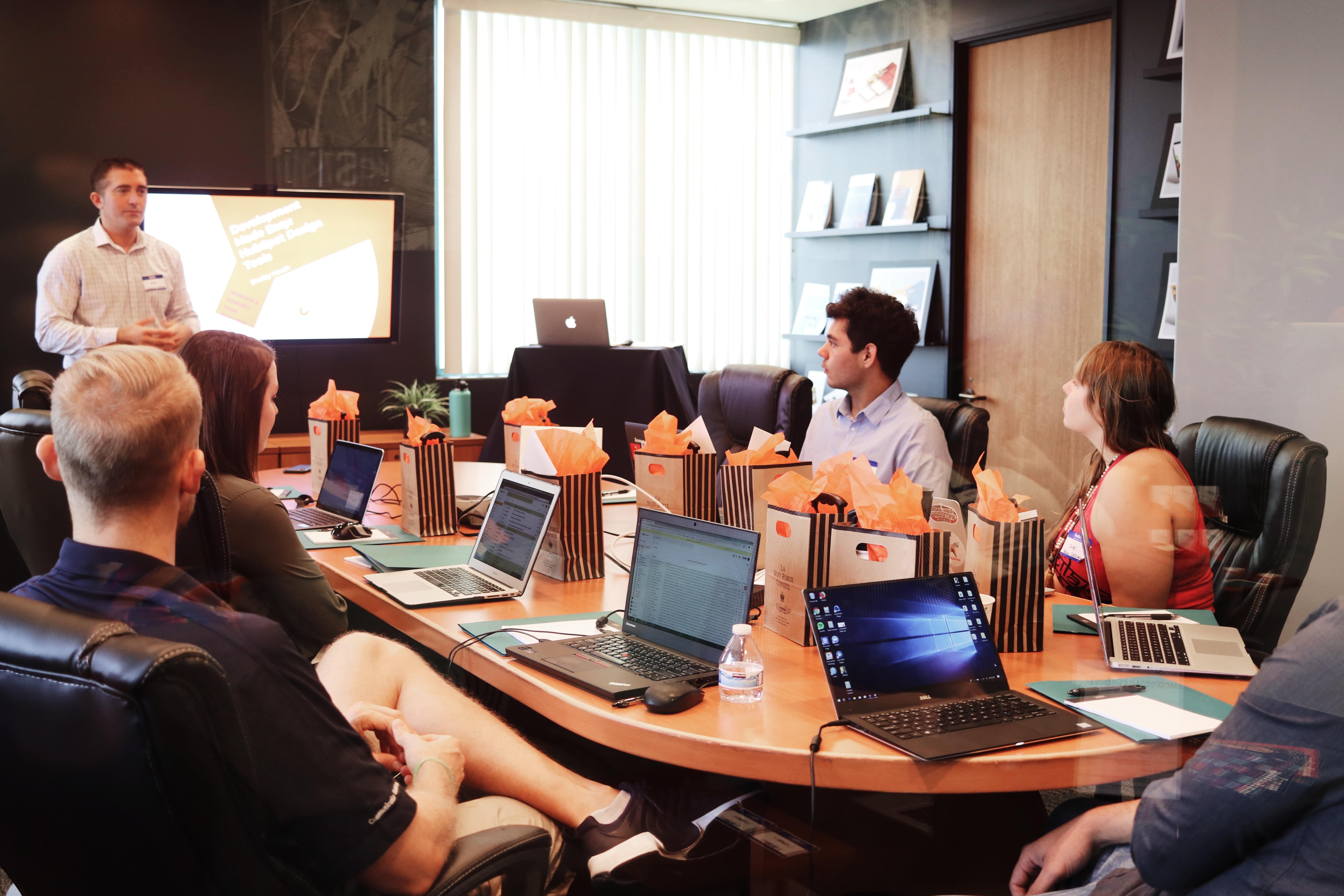 Executive Summary
Leverage the benefits of Asian Sourcing
A large listed UK retailer with scale and a sourcing resource was looking to drive down product costs from China.   Even with its own Hong Kong base, they partnered with ET2C to quickly establish their own dedicated team, which delivered net product cost savings of 20% in year one compared with their incumbent sourcing partner.
About The Client
A large UK listed retailer, with top line revenue of over £1,000 million and over 10,000 employees, which serves the high street and the travel sectors.
The Challenges
Even with an Asian Sourcing operation in Hong Kong, the company was reliant on a large trading house for its China sourcing.   The result was a lack of visibility with the factories across product as well as pricing.
This was at a time when the company were looking to improve margin and drive bottom line growth.   However, setting up an operation in China can be costly and prohibitive for the size of team that was needed to access the broader manufacturing sector.  They needed a cost-effective solution that provided an upstream capability and delivered the cost savings required.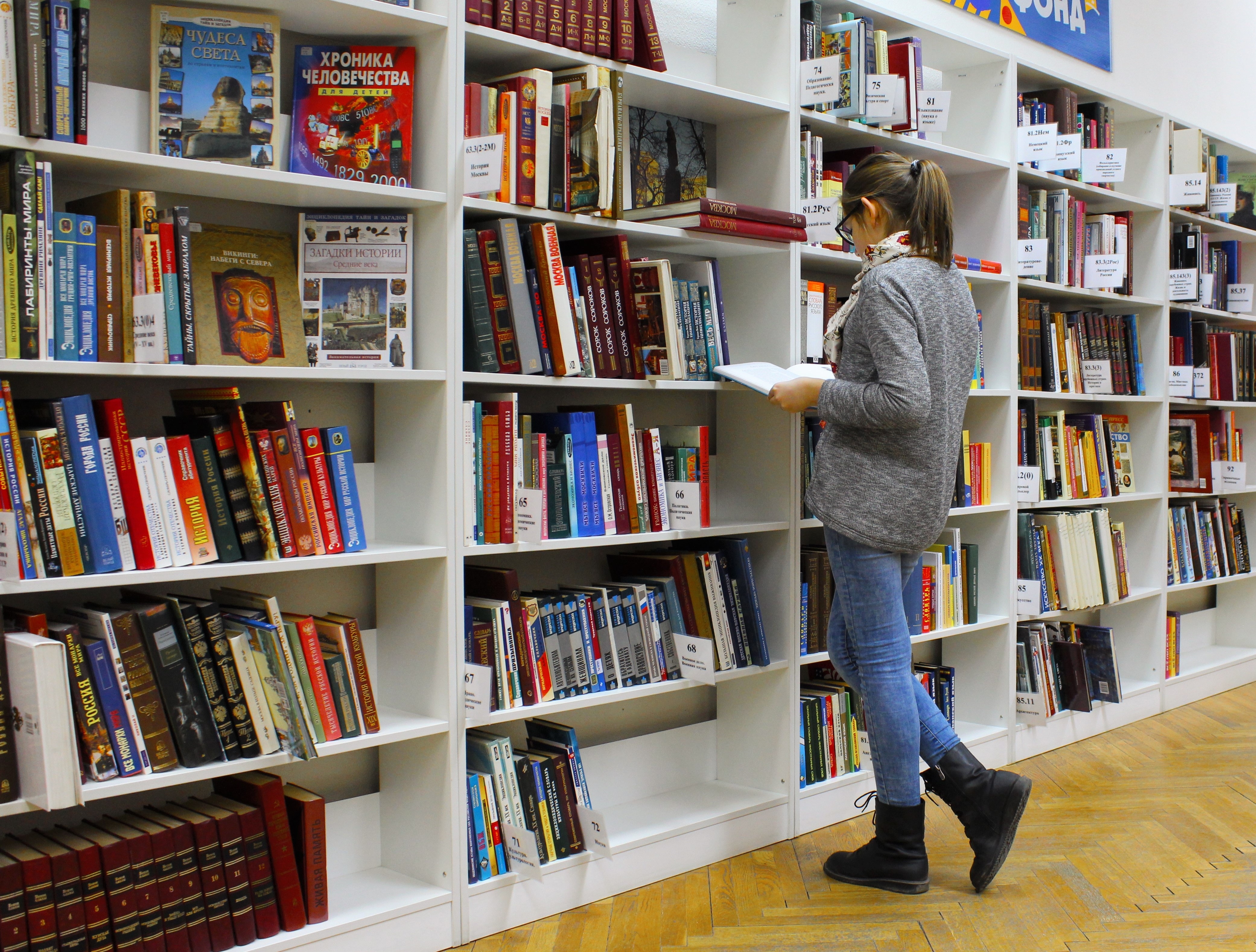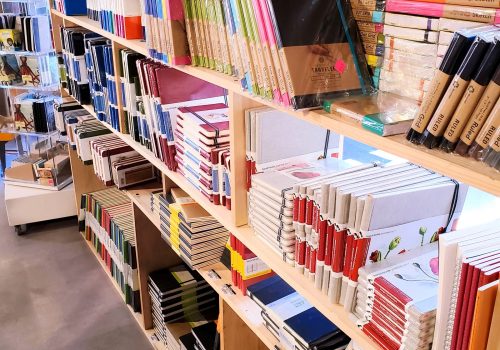 The Solution
We were able to quickly identify their needs and help them set up a dedicated team in China.  Our solution provided speed to market and gave them access to the resource and expertise they needed not only to identify new and more favourable suppliers but also drive down product costs without compromising quality.   In fact, they also developed a quality resource that they could use regionally across China that was completely aligned to their needs.
As opportunities presented themselves in other markets (Vietnam & Turkey), the Sourcing Director leveraged ET2C's wider footprint and used headcount in their markets to identify sourcing opportunities.
Results
ET2C helped our client access a market and drive significant benefits.   The client is still with us almost ten years later!
The key benefits are:
Generated net savings of 20% of product cost in Year 1
Able to push forward their China Sourcing strategy with a dedicated 'on the ground' team
Flexible solution allowed access to other Asian sourcing markets, like Vietnam
By partnering with ET2C, they relied on our local operational expertise without having to establish their own entity
It is no wonder that the Sourcing Director still to this day says that ET2C is the lowest cost option for any China Sourcing strategy.
Get In Touch
Want to know how ET2C can help your business? Get in touch today and we'll show you how.