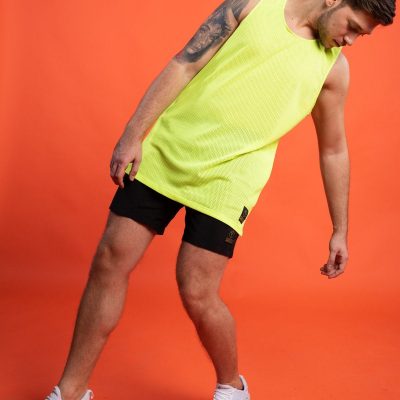 Executive Summary
Make your Supply Chain Transformational for your Business!
A young growth company that was having issues managing China suppliers at arm's length.  Having identified the need for an upstream resource and by partnering with ET2C, the Founders were able to transform their business and focus on giving their customers what they wanted.
About The Client
Kapow Meggings is a young e-commerce disrupter bringing 'Meggings' (Men's Leggings) to the mainstream.  The founders, two Australian brothers (Jordan & Ben) identified an opportunity to make men's leggings and market them across the US, UK, EU and Australia.
The Challenges
As with any young company, there always going to be limited resource.   Marketeers by background, and without a presence in Asia, their China sourcing strategy relied upon platforms like Alibaba.  Although they managed to get stock to market, there was a lack of visibility around production, lead times and product quality.
Having done all the hard work developing their customer base, this was having a detrimental impact on their business with stock not arriving for peak seasons and returns becoming more common.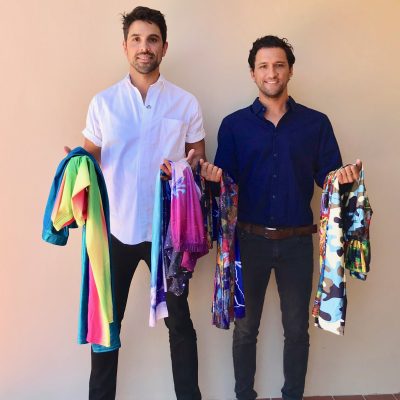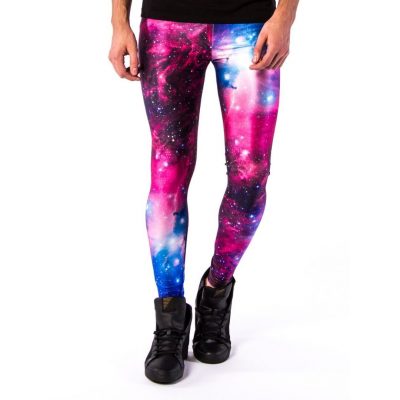 The Solution
We were immediately able to help them on the ground with our product knowledge and supply base.   As a first step, we provided visibility on their incumbent supplier with visits to check on production and quality inspections.   We were also able to address production times, implement quality standards relevant for the product and the markets that they were selling into and identify new suppliers that would support their growth over the medium term.
"I'm not sure where our business would be right now without ET2C. When we decided we needed a Sourcing Company to handle factory liaisons, production, and quality control for us, they stood head and shoulders above the other companies we interviewed."  Ben, founder, Kapow Meggings
As well as continuing with a China sourcing strategy, we are now looking further afield for other markets across Asia to support their ranges and their growth.
Results
ET2C helped Kapow control their supply chain and this has had a transformational impact on their business. They can now focus on developing their ranges and ensuing that they are delivering the products that their customers are asking for.
Get In Touch
Want to know how ET2C can help your business? Get in touch today and we'll show you how.